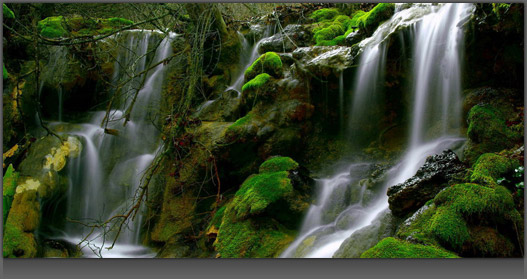 Shambhala Music and Lyrics
The Truthsayers reintroduce a genre of music that is as old as antiquity. They are part of a renaissance of the original intent of music and art, which, according to the ancient texts of the I Ching, was "to ease tension within the heart and to loosen the grip of obscure emotions … "
The Truthsayers look upon their words and music, not as entertainment, but as a means to liberate all peoples from whatever separates them from themselves and others. Their musical narratives, just as the musical stories of antiquity, reunite the heart, mind, body, and spirit, allowing individuals to become more mentally open, emotionally receptive, alive, aware, awake, cognizant, apprehensive, and knowing.
Lyrics by L.M. McDermott
Music by Baylor Maggenti, L.M. McDermott and Joseph Carrella
Keyboard Accompaniment by Derrick Mercurio
Music and Lyrics Copyright © 2011 Forerunner Publications
For more Shambhala Wisdom, visit www.shambhalablackbelts.com.