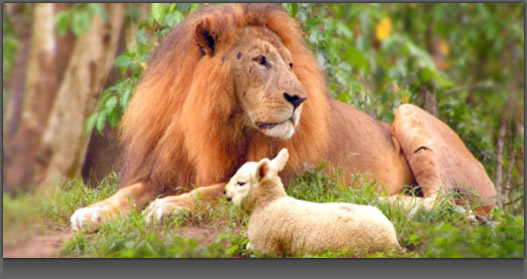 Ancient Wisdom on Relationships from the Shambhala Master

In ancient times the Shambhala Master's ancestors embarked upon a life-long pathway into personal excellence. This pathway has been passed down from Master to Master for well over 5000 years. The Shambhala Pathway leads to peaceful restraint and the ability to stay powerfully grounded with an open heart and a clear, quiet mind. This age-old secret path is a way of daily living that opens the heart, clarifies the mind, strengthens the body, and brings a lasting joy to life. This site is a guide to and a companion along this pathway of ancient wisdom.
The Shambhala pathway is a dynamic process
that integrates the mind and the body …
creating a powerfully enhanced spirit.
This powerfully enhanced spirit then becomes
the guiding force in everything
Shambhala Masters feel, think, do and say.
Not all Masters have been introduced to these ancient secrets about relationships. And not all those who have been introduced to Shambhala's wisdom choose to honor it in their everyday lives. But there are Masters, young and old, who do honor these ancient ways by living lives of extra-ordinary Integrity and creating relationships worthy of a Shambhala Master.
This site is for all those who want to learn more about the SHAMBHALA PATHWAY and the ancient essence of Eastern Philosophy as it can be practically applied to your relationships today.
For more Shambhala Wisdom, visit www.shambhalablackbelts.com.